Safety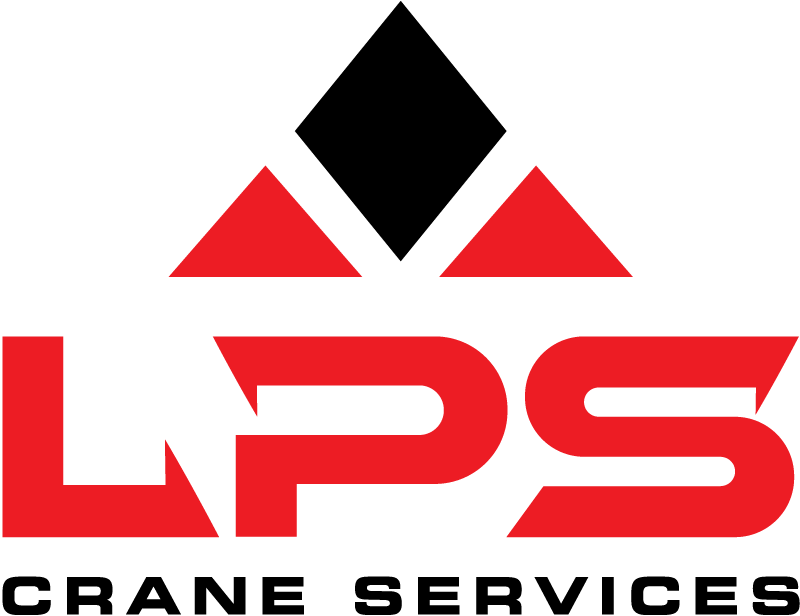 Overview: Our Health, Safety, and Environmental (HSE) Policy
At LPS Crane Services, we're dedicated to "safety first, safety every time," and adhere to the highest standards of health and environmental preservation. We provide training, manage programs and encourage ongoing communication—and we're always mindful of the determination and vigilance needed to prevent incidents or accidents.
As a safety-first crane, rigging and hoisting business, we conduct ongoing hazard assessments and risk analyses. We act quickly to report, document, improve, repair, replace and respond no matter the situation.
Our Certifications, Apprenticeships and Training
All our operators are certified as Red Seal Crane and Hoisting Operators, or they are apprenticing for Red Seal certification.
Prior to being dispatched, all our operators must have successfully completed our company's equipment-specific training and assessed as compliant with our competency procedures.
Our Senior Management team reviews and directs all training, ensuring standards and requirements are up-to-date and training is delivered effectively.
We are proud members of the Partnerships in Injury Reduction (PIR) program and hold a Certificate of Recognition (COR) through the Alberta Motor Transport Association (AMTA).
Our Dedication to Compliance: Codes and Regulations
We are compliant with the Canada Labour Code and the Canada Occupational Health and Safety Regulations.
We hold a Certificate of Recognition (COR) which proves that our health and safety management system has been evaluated by a certified auditor and meets provincial standards. These standards are established by Occupational Health and Safety (OHS) and requires annual auditing to maintain certification.
We require all employees, visitors and any others who may be affected by our operations to share our commitment—and our legal and moral responsibility—to adhere to our company's safety policies.
Our Memberships
ISNetworld: a global resource for collecting and verifying safety, procurement, quality and regulatory data from more than 65,000 contractors and suppliers worldwide
Avetta (formerly known as PICS Auditing): a global supply risk management resource that connects organizations to qualified suppliers, contractors and vendors
ComplyWorks: a global resource that provides compliance and risk management solutions